Excavation work has been carried out with support from the Ministry of Culture and Tourism, Bornova Municipality and Ege University.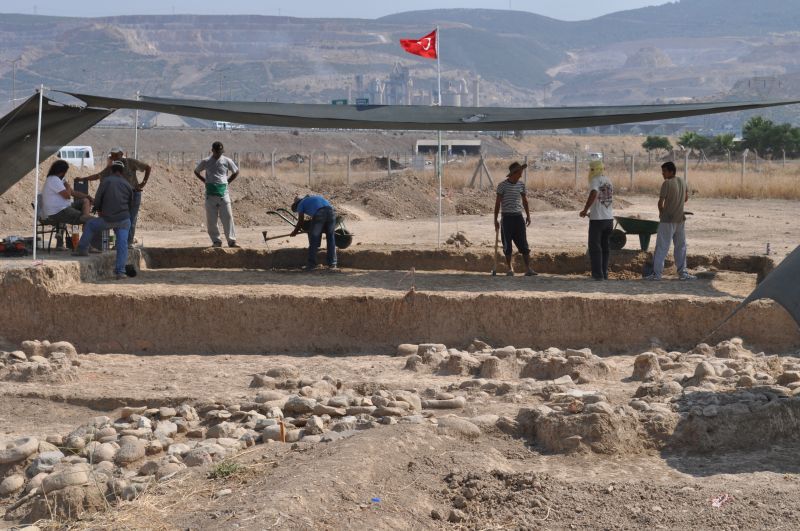 OUR VISITORS


The excavation site has been visited students from the elementary schools at Izmir so came to the site, and found there the opportunity to see their city's first settlement and the culture of the settlers, and they cheerfully compared ancient tools to theirs.
Thus we could introduce and demonsrate, to groups composed from the two extremes of the educational world, the culture and the finds that were dug from Yeşilova Höyük.